Automate Your Patrol Gauge Inspections with LiLz Cameras!
Revolutionary Analog Gauge/Meter Remote Inspection Solution.

Introduced in more than 150 top-class plants in various industries in Japan.
Our introduction achievements such as Mitsubishi Chemical, AGC, Toyoda Gosei, ROHM, etc.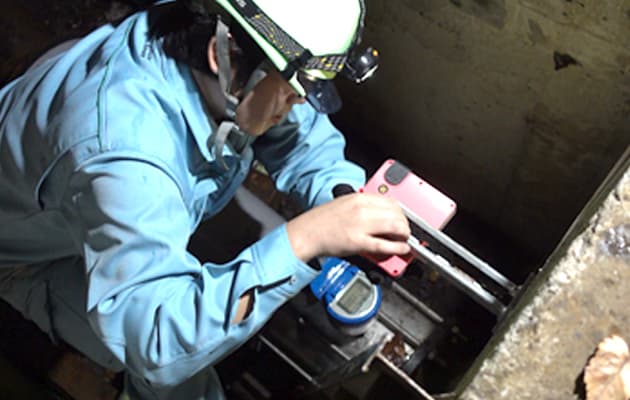 Battery Operated / Three-year battery life ※1
Cordless capability, no electrical work
Outdoor settings available(IP-65)
Equipped with a flashlight for use in dark places
AI reading technology to monitor various gauges
LTE connectivity to the cloud
Remote access from PCs, tablets, and iPhones
Alarm notifications system
*1 Continuous operating time varies depending on shooting frequency, installation environment, shooting resolution, etc.

Super Easy AI Reading Settings
Our standardized reading functions are designed to work with a wide range of analog gauges, including float and lamp-type displays.
Firstly, set the camera in front of the gauges and play taking photos with the dedicated LiLz App via Bluetooth. You also need to set a photo shooting schedule(Every 10 minutes up to once a day), flashlight, etc.
Secondly, set AI reading on the captured data, which can be easily configured on a PC afterward. The system is user-friendly, as there are comprehensive guides and manuals for each usage procedure.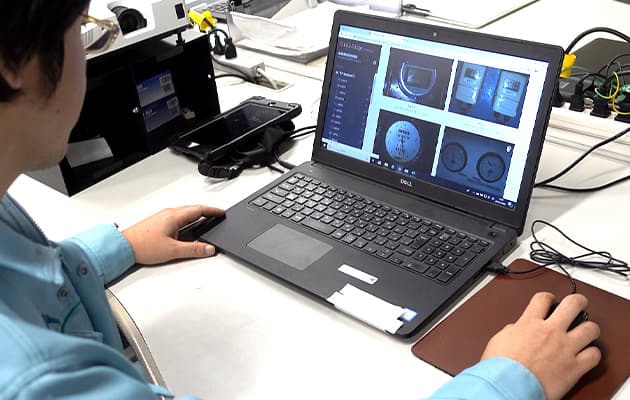 Variety of Analog Meters/Gauges Options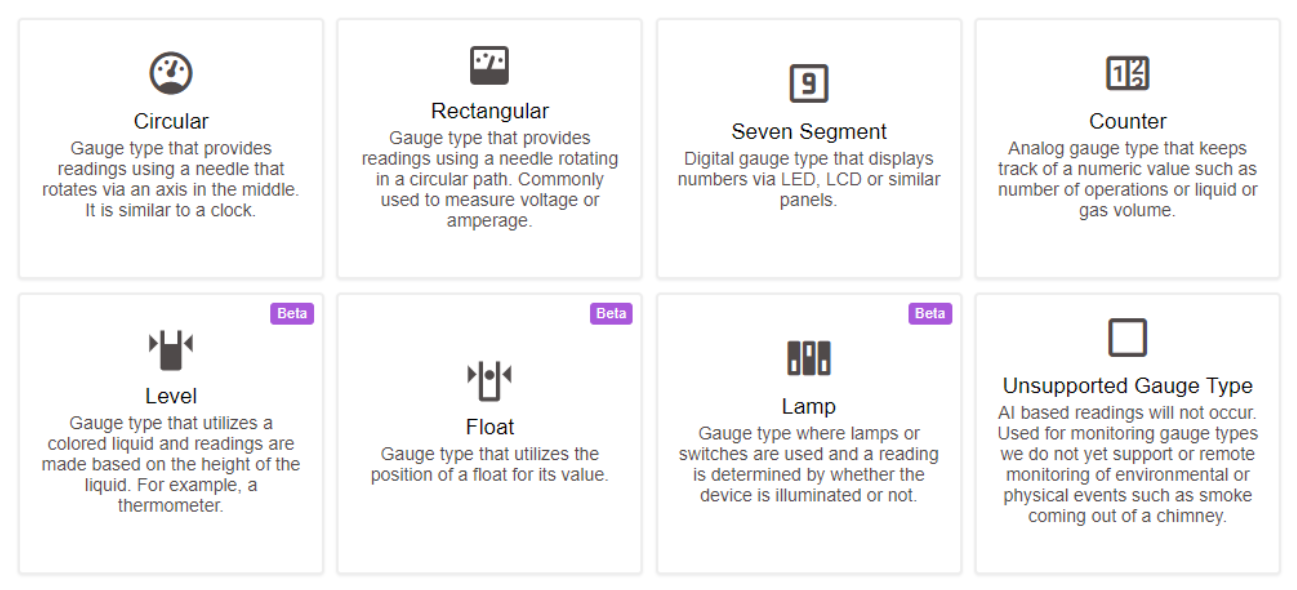 Enhancing on-site efficiency
LiLz strives to improve both hardware and software together, which is one of LiLz's strengths. We will release the "Intrinsically safe model" and "Thermal camera model" for the US soon. In the future, LiLz Inc. will start to develop a new model to detect unusual noises and smells as well as improve the camera's resistance, durability, and other features for on-site use.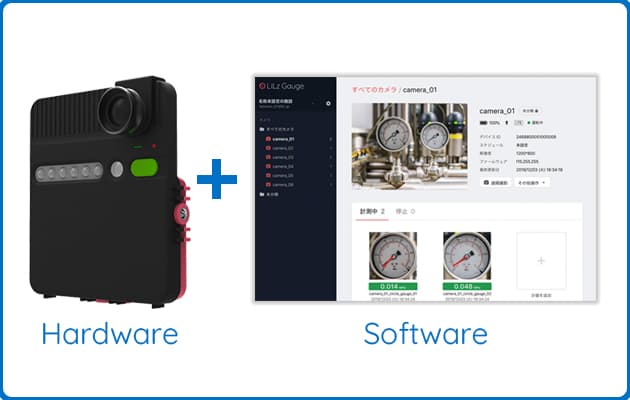 API System
The data collected by the LiLz Gauge, such as gauge values and camera images, can be effectively utilized by linking the API with your facility management system. LiLz Gauge is linked with the electronic reporting tool "i-Reporter (https://i-reporter.jp/)" and also "MENTENA (https://lp.mentena.biz/)".
Youtube
NEWS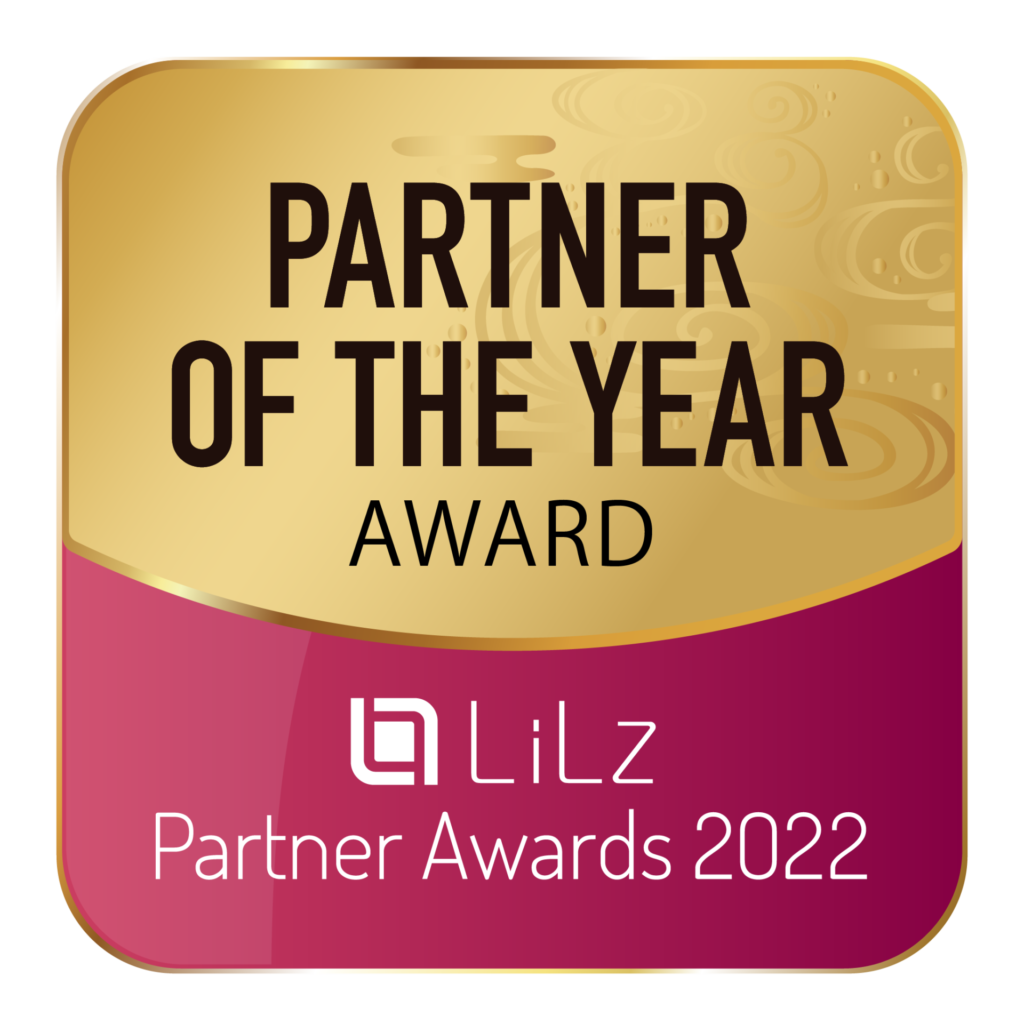 NBK has been selected for the LiL'z Partner of the Year Award!
NBK is honored with the Partner of the Year award, recognizing the company's outstanding performance. We extend our gratitude to all our supporters and express our heartfelt thanks. We remain committed to our mission of improving site efficiency and increasing profits for our clients and will continue to strive for excellence every day.
For any inquiries regarding LiLz Gauge, including questions, and trial implementations,
Please feel free to contact us.